Book had a Grand Launch at International Book Fair 2016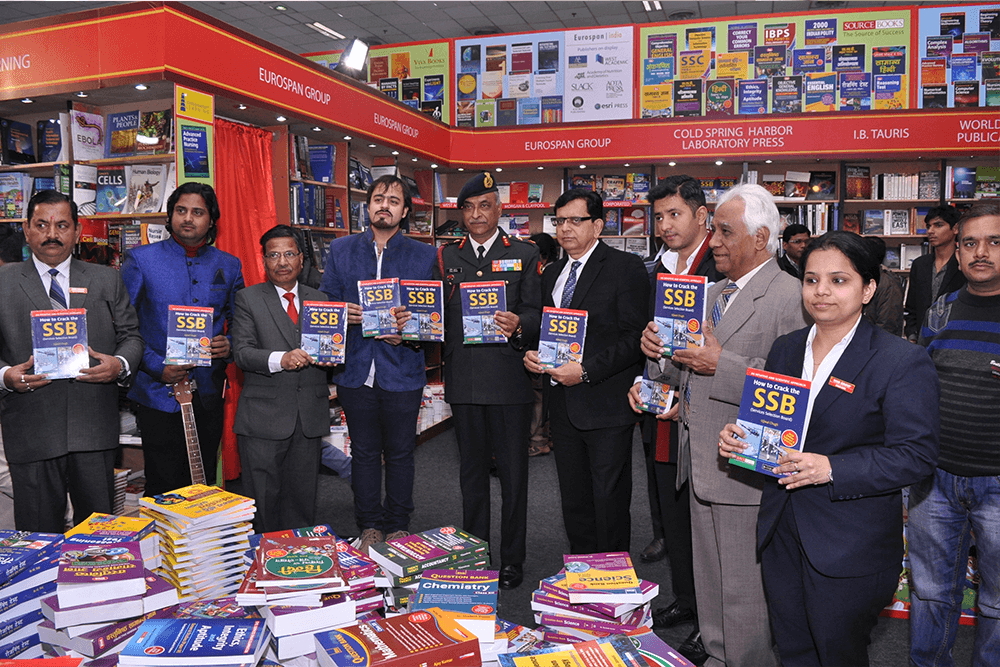 This Hi Tech book has been published and launched by a very distinguished International Publisher (Viva Education) in one of the utmost event International Book Fair held at New Delhi.
The book offers a bundle of utilities to the readers as it focuses in delivering in depth knowledge not only to the Indian Armed Forces aspirants but to the civilians too.
It is an interactive resource material which provides an effective and efficient approach for cracking the SSB. Moreover, the price of the book is very reasonable in comparison to the availability of the rich content in it. Thus, the book is efficacious to deal with the challenges of life.
Moreover, candidates can enjoy the tutorials and webinars by registering at www.explainoexpo.com
Besides, cracking the SSB the book can prove to be very helpful in the personality development.